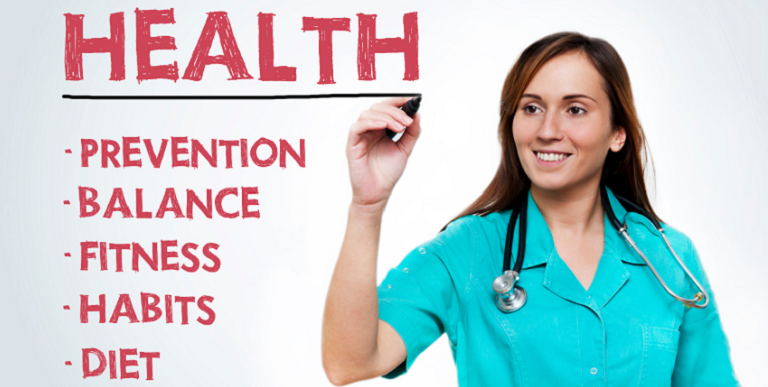 The League's Community Colleges and Public Health Project was launched in 2012 in collaboration with the Framing the Future: The Second Hundred Years of Education for Public Health Task Force, convened by the Association of Schools and Programs of Public Health (ASPPH).
Student Ambassadors. ASPPH's This Is Public Health (TIPH) Ambassadors help raise awareness about the field of public health by leading virtual events, taking over the TIPH social media accounts, and planning activities for K-16 students to grow interest in public health education and careers. To request an Ambassador for your online activity or event, complete the Ambassador Request form at https://tiph.co/speakerform.
Project Overview. Phase 4 of the poject, which has ended, focused on creating a community college culture of health. Click here to read summaries of Phases 1, 2, and 3.
As part of Phase 4, the League, in collaboration with the Association of Schools and Programs of Public Health (ASPPH), provided support to enhance curriculum surrounding COVID-19 as it relates to the pandemic as a public health challenge. Through "COVID-19: The Ultimate Public Health Challenge," community college faculty were awarded small grants to include COVID-19 education into their existing curriculum. 
COVID-19 represents the largest public health crisis of our lifetime. It has overwhelmed students and faculty as they adapt to online education as well as the economic and social challenges associated with the pandemic. To encourage and facilitate the integration of information about COVID-19 into the education of community college students, the League is focusing its public health small-grant program on supporting community college faculty in the development of curriculum on COVID-19 as a public health issue.
The League invited community college faculty to develop curriculum specific to COVID-19 for integration into existing courses by November 1, 2021. Curriculum could be developed for any course or program, including, but not limited to, workforce development programs, business and economics, humanities and fine arts, social sciences, health and wellness, public and allied health, and nursing. The curriculum was to include (a) a focus on the impact of COVID-19 as it relates to the specific course, program, or discipline; and (b) exploration of career opportunities in public health in the context of the specific course, program, or discipline.
Resources
Contact
Cynthia Wilson, Vice President, Learning, and Chief Impact Officer