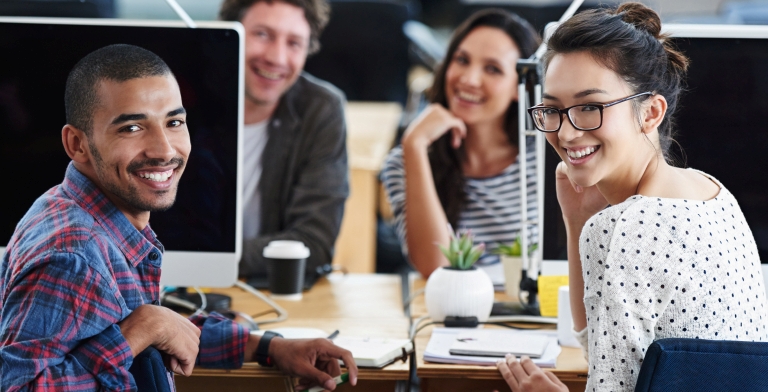 2016 Terry O'Banion Student Technology Awards
With Support From

The League for Innovation in the Community College and Innovative Educators invite League Board and Alliance member colleges* to nominate outstanding community college technology students for the Terry O'Banion Student Technology Awards. This award honors three deserving students with special talent in technology, strong financial need, and a passion about moving toward a career in technology.
Award winners are designated as Student Technology Champion or Student Developer Champion. Student Technology Champion awards are presented to students with a career interest in a technology field. Student Developer Champion awards are presented to students with a career focus specifically in software development.
Each winner will each receive $2,500 to be used toward their educational expenses (e.g., tuition, fees) and a plaque commemorating their achievement. The awards will be presented at the 2016 STEMtech conference in Philadelphia, Pennsylvania, November 6-9.
*Each separately accredited League Alliance member institution may submit one nomination for Student Technology Champion and one nomination for Student Developer Champion.
The 2016 deadline has passed; please check back next year for an opportunity to recognize a technology champion at your college.
Contact Sherry Sklar for additional information or assistance.