Tallahassee Community College: Helping Nonprofits Innovate
July
2018
Member Spotlight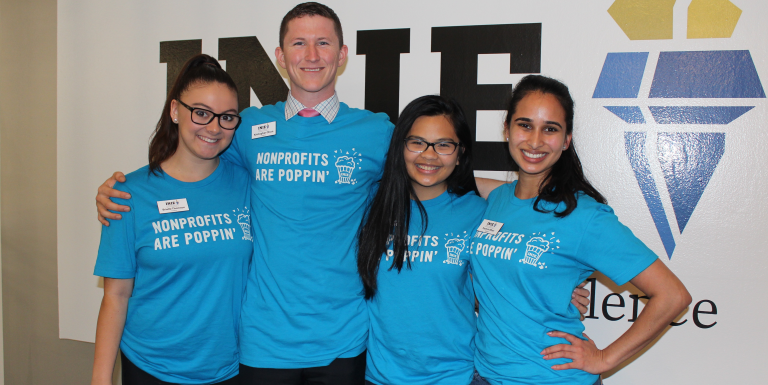 Before Tallahassee Community College (TCC) founded the Institute for Nonprofit Innovation and Excellence, there was no safety net for nonprofits in Florida's Big Bend region, limited access to specialized training and resources, and no way for nonprofits to speak with a unified voice to local decision makers.
Leon County, where TCC is based, is home to more than 2,000 nonprofit organizations. These nonprofits are a critical part of the Big Bend's economy, generating more than $3.1 billion in annual revenue and employing 1 in 10 workers. However, many nonprofits—particularly small ones—face significant financial and operational challenges, and community leaders had long talked about creating an organization to support them.
Although there was plenty of grassroots enthusiasm for such a step, that enthusiasm did not become action until nonprofit leaders asked TCC to coordinate the effort. The college is deeply connected to the workforce and economic development community in the Big Bend. In fact, TCC's President, Jim Murdaugh, was serving as chair of the local economic development council at the time INIE was formed.
"Because of the positive relationships TCC had forged with organizations and individuals throughout the community, the college was the right entity to bring all the players to the table and move this initiative forward," said Murdaugh.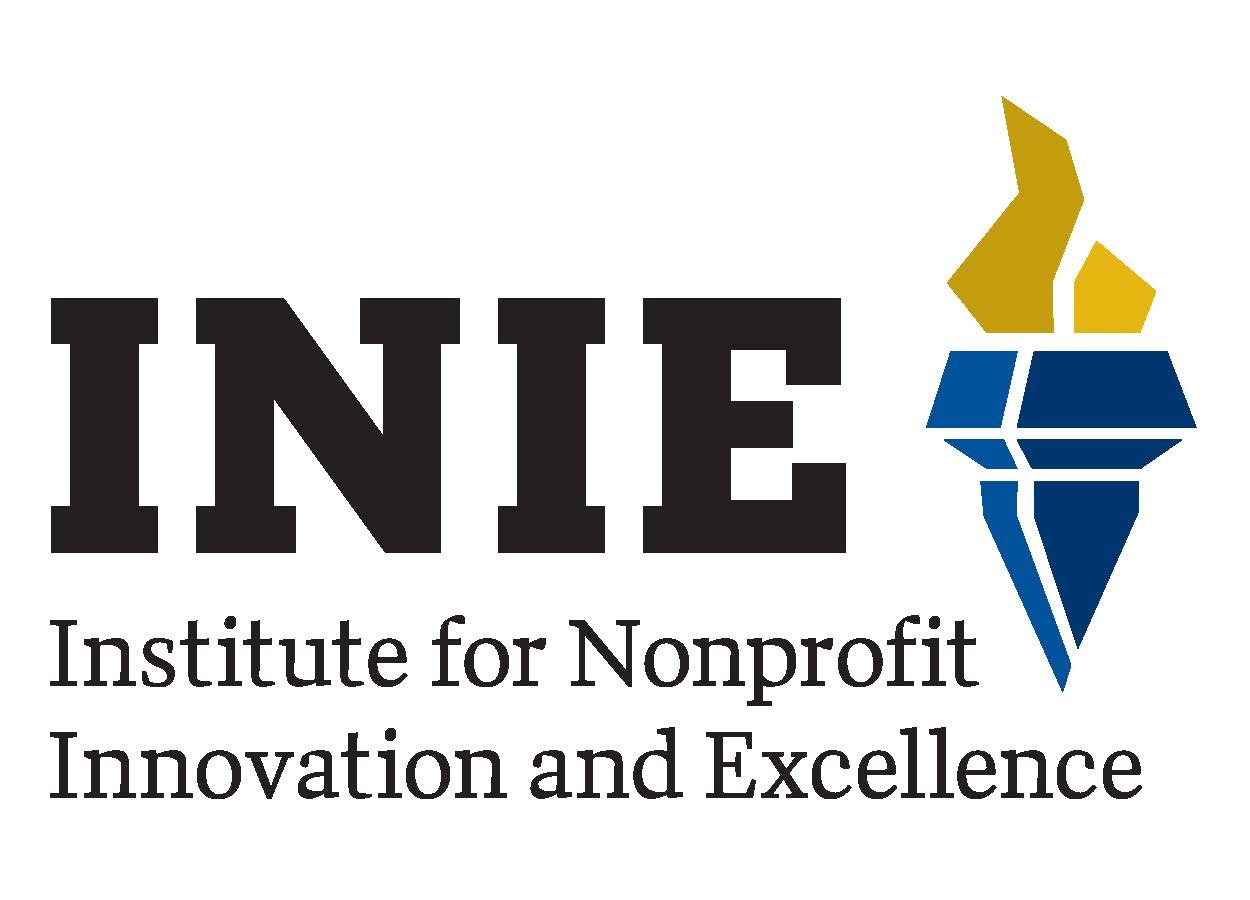 With TCC's support, the Institute for Nonprofit Innovation and Excellence launched in 2014. In its first eight weeks, the organization attracted 61 member nonprofits. Today, the institute has grown to include more than 150 members.
INIE's central mission is to provide member organizations with targeted education and training, strategic networking, advocacy, cost-saving programs, legal services, and other benefits. Dues are $150 to $850 per year, depending on the size of the organization's operating budget.
The Institute is housed in TCC's Center for Innovation in downtown Tallahassee, and the executive director is a TCC employee. However, it has been clear from the beginning that the college does not "own" INIE. The board of directors and member organizations determine which programs and services INIE will offer.
The Institute has held more than 170 events for more than 2,500 nonprofit staff and volunteers; played a major role in the region's first community-wide GivingTuesday event; and connected nonprofits with downtown meeting space, funding databases, free professional development, and pro bono legal support.
The organization has also established a 3 Sector Connector series that brings leaders from the public, private, and nonprofit sectors together to share strategies for moving the community forward and produced a state-of-the-sector report cataloging the economic impact of local nonprofits.
On February 20, INIE held its third Sector Forward Summit, a regional conference bringing social entrepreneurs and nonprofit leaders together to share strategies for advancing social innovation and stimulating economic vitality through entrepreneurship. In addition to the 100 full registrants, nearly 50 college students received scholarships to attend and get a look at the future of nonprofit innovation. The keynote speaker was Greg Vestri, Co-Founder of Vestment Global Services and Verdant Frontiers, which designs and builds industrial scale businesses in Africa. Vestri is known for helping bring for-profit solutions to the nonprofit sector. Other sessions focused on asset financing and earned income, social media strategies, using apps for social change, cultivating creativity, and commercializing curriculum.
Kristi Strickland, Program Director for Junior Achievement Big Bend, said she joined INIE to benefit from expert guidance with marketing and other important functions that her small staff was not well positioned to handle. She has found INIE staff ready to help whenever she has a need: "I think they see the potential that Junior Achievement has in helping students with their economic success, so they've been extremely supportive."
Samantha Vance, Executive Director of Ladies Learning to Lead, attends INIE's executive roundtables and participated in a free nonprofit management course offered to INIE members through the Jim Moran Institute for Global Entrepreneurship, part of Florida State University. "I literally use everything I learned in [the course]," said Vance.
According to Jessica Lowe Minor, who was INIE's Executive Director at the time, there is a natural alignment between the community college's mission to promote educational access and opportunity and nonprofits' role in filling unmet community needs. "Through its investment in INIE, TCC is strengthening the organizational capacity of local nonprofits and promoting a higher quality of life for everyone who benefits from the critical services that those nonprofits provide," said Lowe Minor.
The Institute for Nonprofit Innovation and Excellence will celebrate its four-year anniversary in June. Murdaugh said he would not be surprised if other colleges develop similar partnerships with their own local nonprofits: "Because of their service-oriented mission, community colleges are in a unique position to be a catalyst for positive change in areas such as economic development and quality of life."
Photo caption: INIE student interns Brielle Thomson of Florida State University, Kristopher Olson of the University of South Florida, Denise Lipman of FSU, and Yasmin Khan of FSU at the Sector Forward Summit on February 20.
Carmy Greenwood is the Communications Editor at Tallahassee Community College in Tallahassee, Florida.
Opinions expressed in Member Spotlight are those of the author(s) and do not necessarily reflect those of the League for Innovation in the Community College.