Indian River State College: Fast Track to Manufacturing Program Aids Businesses and Job Seekers
April
2016
Member Spotlight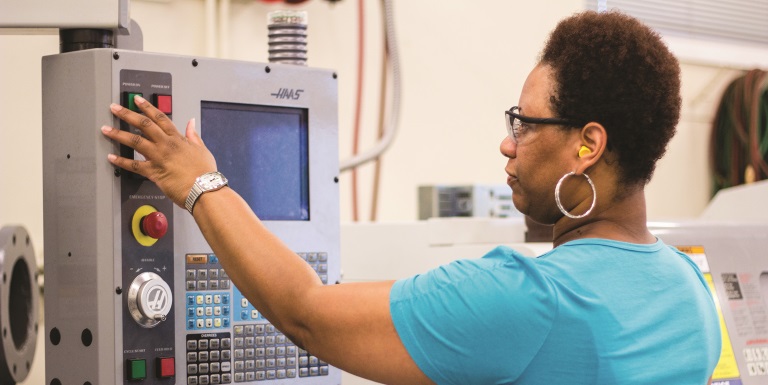 The Fast Track to Manufacturing Program at Indian River State College is just what its name implies: quick, efficient, and effective training for manufacturing jobs. The two-year-old program has proved to be a valuable resource for companies throughout Florida's four-county Treasure Coast and individuals wanting to gear up for employment as manufacturing rebounds on Florida's East Coast.
One reason for the program's success is involvement of the college's Manufacturing Advisory Council, composed of manufacturers sharing real-world experience. In addition, Career Source Research Coast, a nonprofit connecting businesses and public and private entities, serves as a strong ally, covering tuition costs for many of the participants.
The Fast Track program provides short-term, industry-specific training for entry level positions and specialized skill building for incumbent workers. Participants earn a nationally recognized credential overseen by the Manufacturing Skills Standards Council—the MSSC/CPT Certification—reflecting achievements as a Certified Production Technician. A seven-week boot camp is offered on a rotating basis throughout the year, focusing on one topic each week.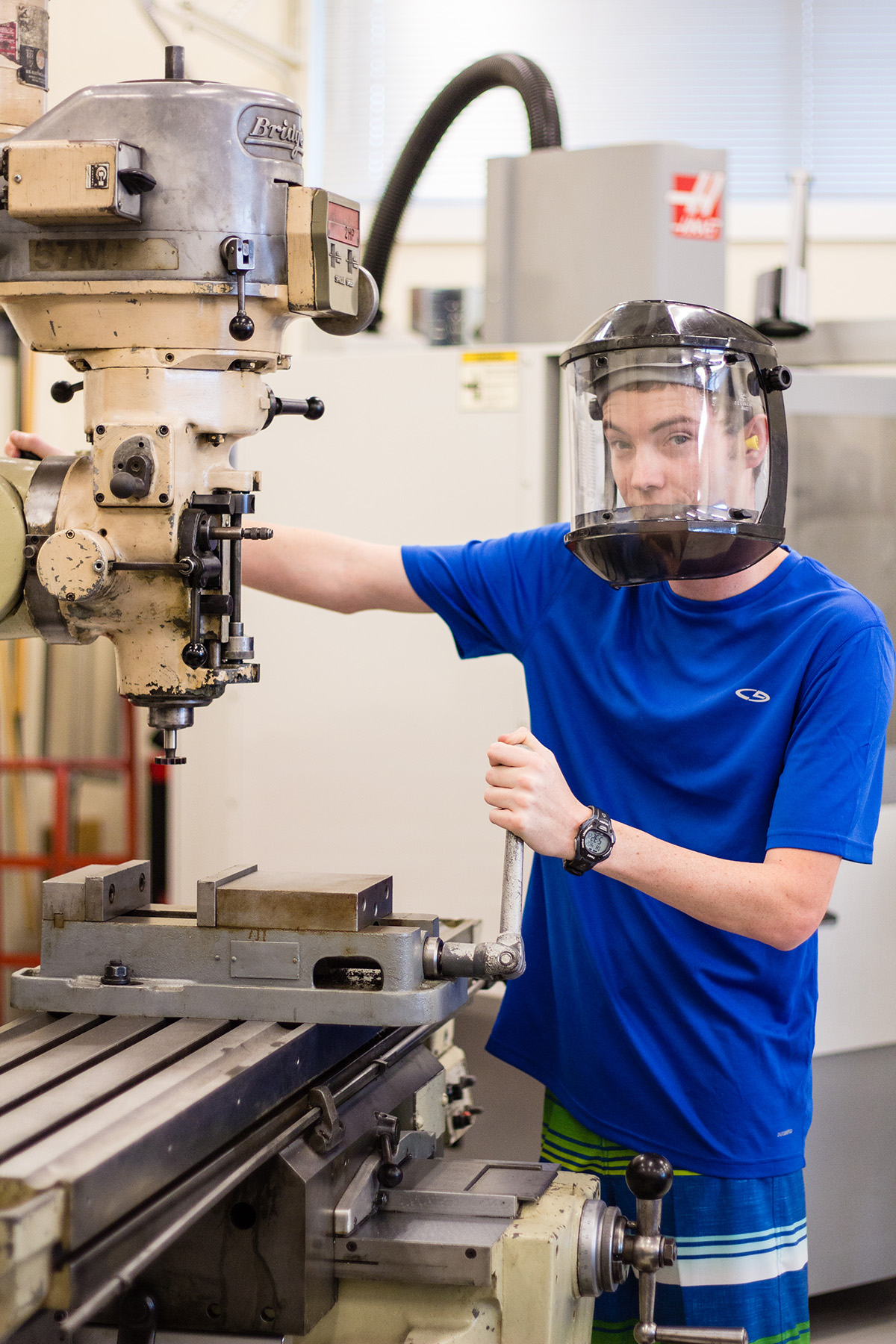 The MSSC/CPT Certification is highly valued by employers with modules addressing production processes, maintenance awareness, safety awareness, and quality assurance. OSHA 10 certification has been imbedded in the safety module, and the program has been augmented with sections covering industrial measurement, calibration, and blueprint reading. Additional hands-on lab experiences are incorporated, such as sheet metal fabrication, hand and power tools, and composite materials.
A recent enhancement merges construction training through the National Center for Construction Education and Research CORE curriculum, serving as a prerequisite to specialty certifications in welding, machining, and industrial maintenance.
Graduates have been hired by Laser Components, AutoLabe, RS Labs, CVS, INEOS Biofuel, Triumph Aerostructures, and Paradigm Precision, a strong supporter of the program. In fact, the boot camp is held at the IRSC Regional Training Facility at Paradigm Precision, a manufacturer of fabrications and precision machined components for gas turbine engine, which has dedicated a portion of its Stuart, Florida, facility for the training.
IRSC is one of twelve Florida colleges participating in a consortium for development of manufacturing training, with the initiative funded by a $15 million U.S. Department of Labor grant.
Contact: Joe Gorham
Joe Gorham is the Florida Trade Grant Program Coordinator at Indian River State College.
Opinions expressed in Member Spotlight are those of the author(s) and/or submitting college and do not necessarily reflect those of the League for Innovation in the Community College.