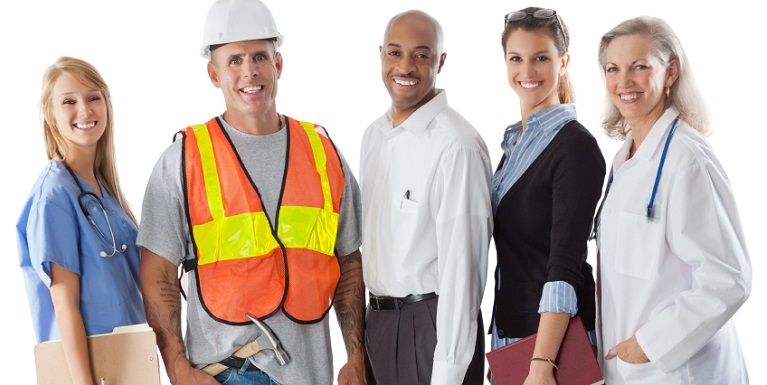 The Walmart Brighter Futures 2.0 Project final report is available here.
The Walmart Brighter Futures Project is a cooperative effort between the Walmart Foundation and a select group of the nation's community colleges led by the League for Innovation in the Community College.
The goals of the Walmart Brighter Futures 2.0 Project are to (1) to help low-income individuals acquire 21st century employment skills to obtain middle-skill jobs; and (2) to develop a model that provides project participants with the confidence that they have acquired the skills needed by employers and that empowers them to document those skills and communicate them effectively to employers.
The project was designed so that program participants would benefit from the comprehensive services that were provided and from a strong intake process that would position participants to be successful. A vast array of career resources were included to assist participants while in the program. The training programs focused on leading participants to middle-skill jobs and the path to economic self-sufficiency. The structure and services of the programs at the selected colleges supported participants along the entire continuum, from program intake to completion and employment. Participants were to exit the program better prepared for success in the labor market.
Twelve community colleges were selected to work with their local and regional workforce development communities to offer a variety of services and training to low-income individuals who were seeking the skills to move into middle-skill jobs. These colleges serve as models for other institutions seeking to build, expand, or enhance programs to train individuals for middle-skill jobs. 
Anne Arundel Community College, MD
Central Piedmont Community College, NC
Cuyahoga Community College, OH
Delta College, MI
El Centro College (Dallas County Community College District), TX
Kirkwood Community College, IA
Maricopa Community Colleges, AZ
Miami Dade College, FL
Moraine Valley Community College, IL
Santa Fe College, FL
Seattle Colleges, WA
Sinclair Community College, OH
Contact:
Andrew L. Meyer, Independent Contractor for Workforce Development and Project Director