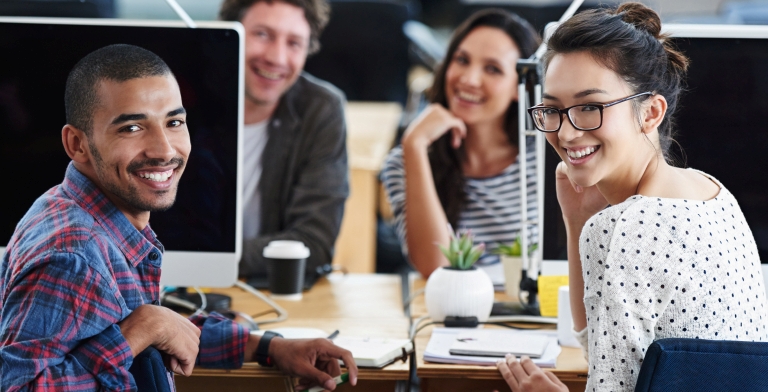 With Support From

2017 Terry O'Banion Student Technology Awards Now Open
The League for Innovation in the Community College and Innovative Educators invite League Board and Alliance member colleges* to nominate outstanding community college technology students for the Terry O'Banion Student Technology Awards. This award honors three deserving students with a special talent in technology, strong financial need, and a passion about moving toward a career in technology.
Award winners are designated as Student Technology Champion or Student Developer Champion. Student Technology Champion awards are presented to students with a career interest in a technology field. Student Developer Champion awards are presented to students with a career focus specifically in software development.
Each winner will each receive $2,500 to be used toward their educational expenses (e.g., tuition, fees) and a plaque commemorating their achievement. The awards will be presented at the Innovations Conference in National Harbor, Maryland, March 18-21, 2018.
*Each separately accredited League member institution may submit one nomination for Student Technology Champion and one nomination for Student Developer Champion.
Nominations are accepted through February 9, 2018. Please refer to the guidelines below for detailed information and to nominate a worthy student.
Contact Sherry Sklar for additional information or assistance.
Past Winners