Hennepin Technical College: Research on Student Persistence Prompts Action
February
2021
Member Spotlight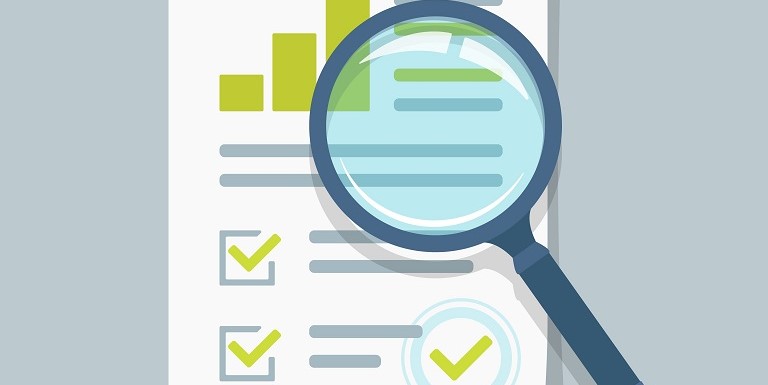 If you ask faculty at Hennepin Technical College (HTC) to describe their students, most will use the word "resilient." Many HTC students must overcome tremendous obstacles in their lives to pursue their education goals. The majority of the HTC student population is economically fragile, including students of color and low-income, first-generation, and adult students.
In an effort to increase student persistence, the college launched a new research project to take a closer look at the challenges facing students. The project—Stop Drop Enroll!—was conducted in partnership with nearby North Hennepin Community College (NHCC) and the Brooklyn Bridge Alliance for Youth, a local intergovernmental organization which works on youth initiatives.
Approximately 40 percent of students do not enroll in their second year at HTC and NHCC. The Stop Drop Enroll! research project took a deep dive into understanding the reasons—both individual and institutional—why students do not persist. Faculty, staff, and students from both colleges completed extensive surveys and interviews. Students who had dropped out of the colleges were among the participants. In addition, researchers analyzed five years of enrollment data. The Brooklyn Bridge Alliance for Youth analyzed results.
The survey provided a greater understanding of the barriers students face as they work to complete their education. Among the many findings, HTC learned that the top reasons students leave college include financial hardship, inability to balance school and life, and inability to find a course that meets their schedule. The research identified policies, procedures, and belief systems that contributed to students withdrawing from college. In addition, Stop Drop Enroll! explored existing assets that were most beneficial to supporting student persistence. During interviews, students identified the things that help them stay in college, including help-seeking skills, motivation, and time management.
The results of Stop Drop Enroll! prompted HTC and NHCC to mobilize. Both colleges are working with faculty, staff, and students to make strategic changes to improve the student experience and increase retention rates, including the following:
Designing a five-year persistence plan and a persistence task force
Developing a real-time retention dashboard to track students who are withdrawing from courses
Reviewing all holds that are used by the college and creating an action plan to reduce the number of holds
Launching a pilot program to create mid-semester student progress reports
Embedding tutors in courses with a trend of awarding a high number of grades below a C
At HTC, an initiative that is showing early, promising results is the new Persistence Grant. Students who are behind on tuition payments have received grants of approximately $500 each to pay toward tuition debt. After the first round of grants from the HTC Foundation, 70 percent of those who received the grants have stayed in college.
As a result of the efforts undertaken since the research project began, both colleges realized an overall 3 percent increase in retention. Students provided valuable input on how the colleges inadvertently create obstacles for students. Yet, the most effective strategy undertaken during the project was engaging outside partners because they offered objective, unfiltered perspectives on practices in higher education.
HTC recognizes that the comprehensive work to improve persistence goes beyond changes on campus. Students face a complex network of barriers such as problems accessing childcare, housing, and transportation, and issues surrounding mental health. Stop Drop Enroll! is engaging a wide range of community partners to further reflect on the project's compelling data and to develop more comprehensive action plans. HTC and its partners are expanding their collaborative effort and committing to meaningful change that will help more students graduate from college. 
Jessica Lauritsen is Vice President, Student Affairs, at Hennepin Technical College in Brooklyn Park, Minnesota.
Opinions expressed in Member Spotlight are those of the author(s) and do not necessarily reflect those of the League for Innovation in the Community College.