Arapahoe Community College: Open Education Week Celebrated With Outreach Initiatives
May
2019
Member Spotlight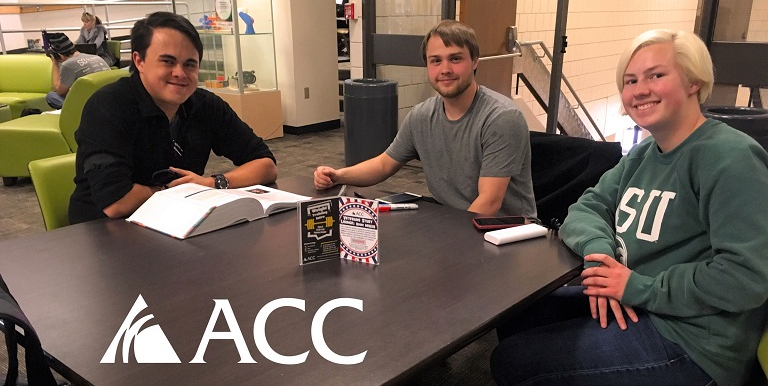 Several years ago, Arapahoe Community College's Library and Learning Commons developed an Open Educational Resources (OER) Research Guide to expand access to learning materials. The ever-evolving wealth of resources and information includes textbooks, images and photos, videos, journal articles, and open courses. OER are high-quality teaching, learning and research resources that permit free use—or repurposing—and are legally available to students for free, or at a very low cost. OER offer opportunities for systemic change in teaching and learning content by engaging educators and students in new participatory processes and effective technologies. With an open practice, educators are able to adjust their content, pedagogies, and approaches based on their learners, without the limitations of "all rights reserved."
In late January 2019, ACC Library & Learning Commons Director Lisa Chestnut met with the ACC Student Government Association (SGA) and OER Committee to plan OER Week (March 4-8, 2019). Chestnut and ACC Associate Vice President for Instruction Dr. Josie Mills reviewed expectations and requirements of ACC's $13,000 share of the Colorado OER Grant Program before speaking with members of SGA about how they could support OER Week. SGA proceeded to encourage the online student news publication, Arapahoe Pinnacle, to run an article about OER and administered a survey and handed out promotional flyers at student-staffed tables throughout the week. Additionally, SGA facilitated a digital panel of students, faculty, and staff to discuss how to advocate for learning materials that can assist with breaking down barriers of affordability and accessibility.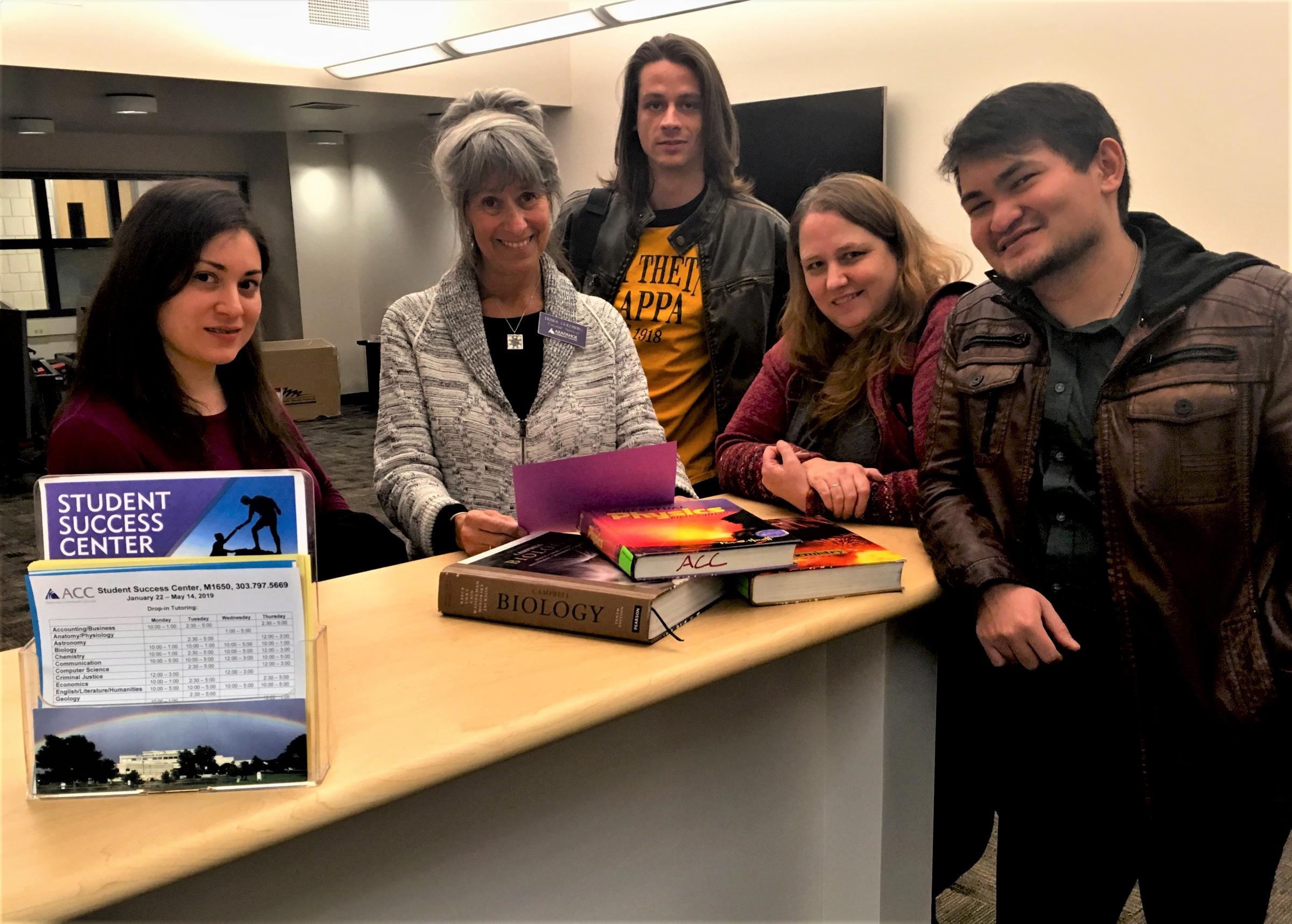 "These readily-available online teaching and learning materials can significantly benefit students through cost savings, improved learning, and increased rates of semester-to-semester retention," said Chestnut, who serves as the principal investigator for the Colorado OER Grant Program at ACC. "OER innovation stands to make a positive impact in our students' academic success."
The Colorado OER Grant Program, in association with the Colorado OER Council and the Colorado Department of Higher Education, was established in 2019 to support a significant increase in the use of OER in public institutions of higher education for the purpose of increasing the availability, equity, and quality of higher education with the goal of raising students' rates of retention and completion and lowering the total cost of postsecondary education. ACC was selected as one of 20 institutions that will benefit from nearly $550,000 in statewide funding.
"The ACC Student Government Association continues to advocate for the benefits of OER," stated Ryan Holmes, ACC Student Government representative (Board Treasurer) on the State Student Advisory Committee. "Upcoming initiatives include OER surveys and an end-of-year book swap. Students are highly valuable resources, too."
For more information about the OER Committee at ACC, please contact Lisa Chestnut.
Jeff Duggan is the Communications Coordinator at Arapahoe Community College in Littleton, Colorado.
Opinions expressed in Member Spotlight are those of the author(s) and do not necessarily reflect those of the League for Innovation in the Community College.