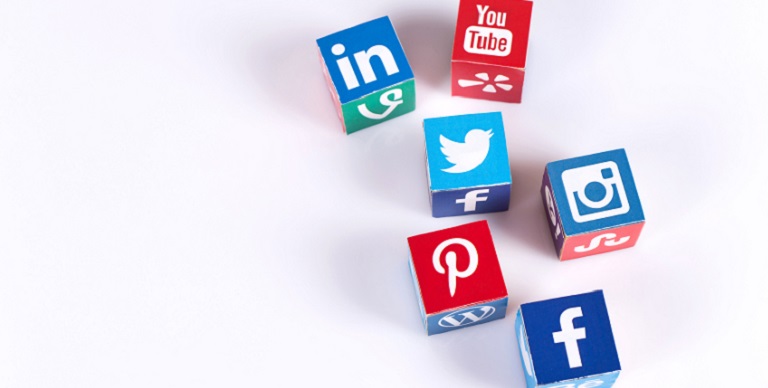 Harnessing the Power of Social Media Technology to Enhance Community College Student Success
Getting Connected was a three-year research project designed to increase understanding of issues relevant to the ability of social media technology to improve student engagement and increase student retention. The project was supported through a grant from the Bill & Melinda Gates Foundation.
Community College Participants
Eight community colleges, selected through a national RFP process, implemented Schools App, a Facebook application, at their institutions in fall 2011 to better connect students to fellow students as well as to college programs, activities, support services, and personnel:
Cuyahoga Community College, Ohio
Laramie County Community College, Wyoming
Los Angeles Trade-Technical College, California
Maricopa Community Colleges, Arizona
NorthWest Arkansas Community College, Arkansas
Onondaga Community College, New York
San Jacinto College District, Texas
Western Technical College, Wisconsin
Project Partners
League for Innovation in the Community College
University of Arizona
Claremont Graduate University
Uversity, Inc.
Resources
Getting Connected: A Social Media Project (2014)
Getting Connected: Using Social Media to Enhance Student Success, Retention, and Completion (2014)
Getting Connected Research Website