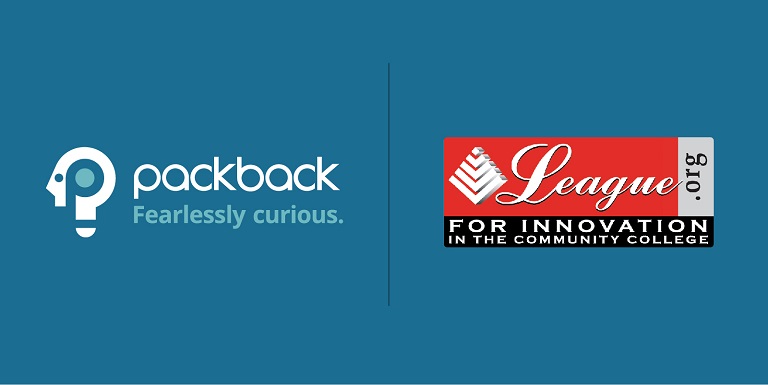 High-impact instructional practices such as classroom discussions, project-based learning, and writing assignments have been shown to improve student retention. However, many faculty are held back by the time intensive nature of these practices and the professional development gap associated with them.
In response to this challenge, the League for Innovation in the Community College is proud to partner with Packback to offer certification in inquiry-based discussion to community college faculty free of charge. Packback aims to be a tutor for every student and an assistant for every professor through its AI-based writing and learning platform.
This course takes an average of 30-45 minutes to complete and will culminate with a certification test. Upon completion, faculty will receive a digital badge and certification—for display on their CV—from the League for Innovation in the Community College.
Through this course, faculty will learn:
The basics of inquiry-based discussion principles to bring every student into the discussion and increase student success.
How to use Packback's suite of tools to drive rigorous discussion without adding more to their workload; professors spend 15 minutes per week on average using Packback.
How to apply this methodology to other areas of their course to further improve student engagement.
Click here to learn more and to register for the course.
Packback is a League for Innovation partner.
Publish Date:
Thursday, September 15, 2022