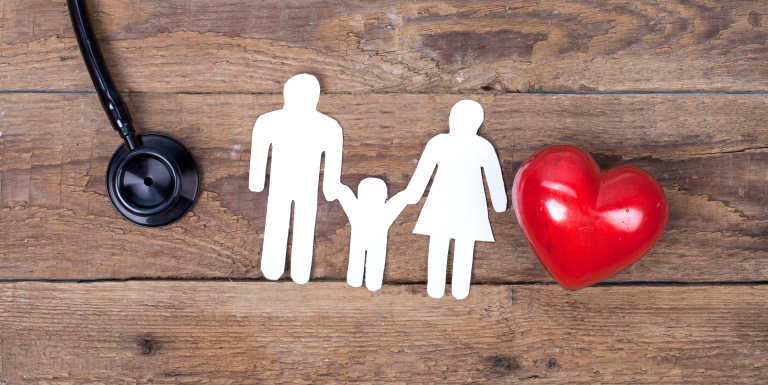 The League for Innovation in the Community College (League), in collaboration with the Association of Schools and Programs of Public Health (ASPPH), aims to create a Community College Culture of Health. To launch this effort, the League is encouraging community college students to hold events during National Public Health Week 2019 (April 1-7) or World Health Day (April 7, 2019) which broadly focus on "Public Health: What It Is and How To Be Part of It."
The League will provide up to 75 small grants—$400 each—to community college groups to support these activities. ASPPH, which represents schools and programs of public health, and the Society for Public Health Education (SOPHE), which represents health education specialists, are working with the League to increase awareness of public health and how to be part of it. The American Public Health Association (APHA) is the lead organization for National Public Health Week, and the United Nations World Health Organization sponsors World Health Day.
Eligibility
The application process is open to the following:
Community college student organizations* focused on health, education, or related fields
Community college programs or courses in public health, nursing, allied health, or other healthcare or health-related fields
Other community college student organizations*, programs, or courses seeking to increase awareness of public health issues, programs, courses, and career options in their areas of focus or study
Community colleges in the U.S. and community colleges and their counterparts in other countries are eligible to apply.
If you have questions about your eligibility to participate, contact Judy Greenfield.
*local organizations or local chapters of state/province or national organizations
Project Focus
Projects should clearly support the grant program's focus, "Public Health: What It Is and How To Be Part of It." Projects should focus on increasing student awareness of public health, courses and programs in public health, and career opportunities in public health.
Application and Deadline
The deadline for submitting an application and the required letter of support is November 15, 2018. Click the links below to access the application and checklist for completing the application.
Resources
The following resources may be helpful as students explore the grant topic, "Public Health: What It Is and How To Be Part of It."