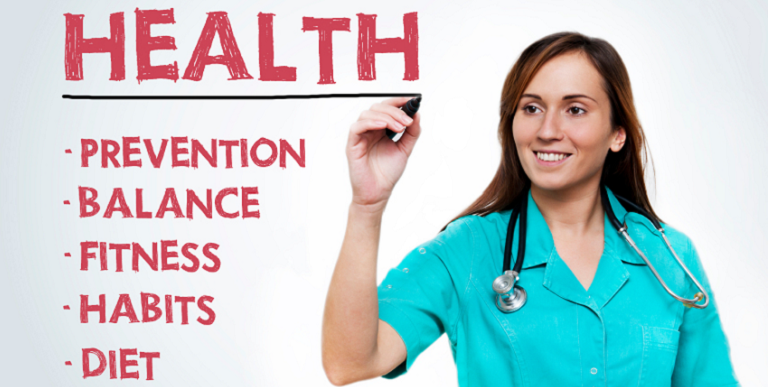 The Riegelman Awards for Guided Learning Pathways to the Health Professions showcase community college curricular frameworks and plans for the implementation and evaluation of Guided Learning Pathways that lead to two or more health professions, such as nursing, allied health, and public health.
Application Process
Application Deadline: November 15, 2018
Submit applications for the 2019 Riegelman Awards Guided Learning Pathways to the Health Professions (GLP-HP) as a Word document via email to wilson@league.org. Applications should be no more than 10 pages in length (11-point standard font with 1" margins), excluding appendices.
Applications should include the following points.
Health Foundation Courses. Explain how the GLP-HP incorporate and build on the three Health Foundation courses recommended by the League for Innovation in the Community College and the Association of Schools and Programs of Public Health. These Health Foundation courses are designed as pre-health professions courses that can be incorporated into general education.

Personal Health: A Population Perspective
Overview of Public Health
Health Communications

Guided Learning Pathways. Describe how GLP-HP is compatible with institutional efforts to structure and articulate guided learning pathways, specifically:


Identify courses, including course title, description, credit value, and required faculty credentials, that fulfill the Health Foundations curriculum.
Identify health professions educational pathways available to students who complete the Health Foundations curriculum.
Identify opportunities for articulation with bachelor's degree programs in the health professions.
Identify methods for implementing and evaluating the GLP-HP.

Chief Academic Officer Letter. Include a letter from the chief academic official indicating that the plan for GLP-HP is compatible with the institutional plans for guided learning pathways and is supported by college administration.
Presentation of Awards
Up to six GLP-HP awards will be presented at the League's Innovations Conference, February 24-27, 2019, at the New York Marriott Marquis, New York, NY. A representative from each award-winning institution will receive a complimentary conference registration and up to $1,000 in travel expenses, will participate in the awards presentation, and will present the award-winning GLP-HP as a panelist in a featured session at the conference. Representatives from award-winning programs will be invited to participate in ongoing research on community college programs in public health.