Working Together for Student Success at the League's Learning Summit—Arizona
April
2019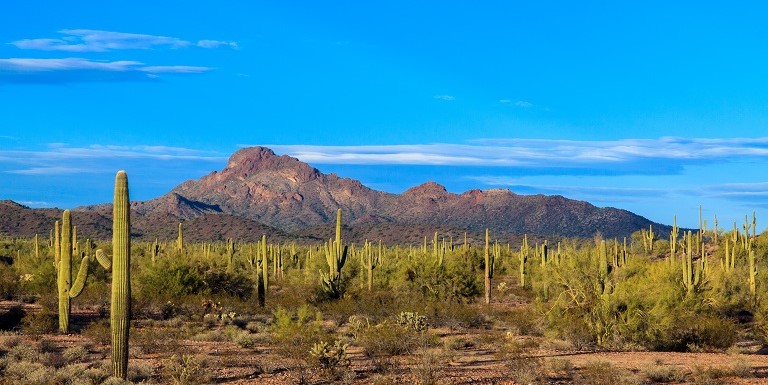 The League's Learning Summit—Arizona, June 18-19, 2019, focuses on ways college teams can think differently about cross-college communication and collaboration to improve student learning and achievement. Participants will explore, within the context of their specific focus topic:
The contributions of various roles across the college in support of student learning and success;
Opportunities for collaboration across divisions and departments to improve and expand student learning and achievement;
Factors that inhibit communication and collaboration, and ways to overcome such barriers;
Types of data that could or should be used to inform specific collaborative efforts around student learning and achievement;
Techniques for helping students become more accountable for their own learning and success; and
The relationship between professional development, new and ongoing initiatives, and the college's strategic student learning and achievement goals.
This event will be facilitated by Allatia Harris, Vice Chancellor, Strategic Initiatives, Workforce Development, Community Relations, and Diversity, San Jacinto College; Marcia Pfeiffer, President (Ret.), St. Louis Community College – Florissant Valley; and Cynthia Wilson, Vice President for Learning and Chief Impact Officer, League for Innovation in the Community College.
The Learning Summit is a working retreat for college teams to focus on improving and expanding learning at their institutions, and to accelerate progress on these efforts. Each college team is strongly encouraged to identify a specific project or initiative that will be its focus during the Summit. For example, a team may decide to plan a new or emerging initiative, redesign or strengthen an existing program or project, or reinvigorate a postponed or stalled effort. Although the Learning Summit is designed as a team event, individual representatives from community colleges are welcome to participate.
Maricopa County Community College District will host this event at The Falls Event Center in Gilbert, Arizona.
Visit the Learning Summit—Arizona website to learn more about and to register for this innovative, through-provoking professional development experience.