Uri Treisman to Provide Monday Keynote at Innovations Conference
January
2019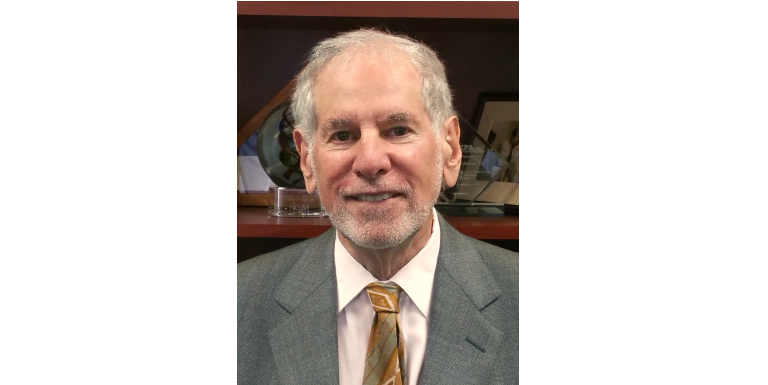 Uri Treisman, a University Distinguished Teaching Professor at The University of Texas at Austin and founder and Executive Director of the university's Charles A. Dana Center, will provide the keynote address on Monday, February 25 at the League's 2019 Innovations Conference. In his presentation, Treisman will discuss how community college faculty and staff are working daily to improve student success in developmental education courses and examine creative efforts to learn from pilot projects and bring their benefits to the vast majority of students.
"Dr. Treisman believes that systemic change prompts essential reform which builds on years of innovation and that creative efforts of campuses and community colleges should be harnessed to further the transformative and sustainable student success movement," said League President and CEO Rufus Glasper. "Join us for an exploration of developmental education reform efforts and next steps."
The League's 2019 Innovation Conference will take place February 24-27 at the New York Marriott Marquis. Set in the heart of Times Square on West 46th Street and Broadway, this iconic hotel lets you experience all the magic of New York from the moment you arrive. The conference is hosted by Borough of Manhattan Community College, Guttman Community College, and LaGuardia Community College. Over 400 event sessions will focus on community college learning and teaching, leadership and organization, workforce preparation and development, student success, and basic skills and developmental education.
The Innovations Conference, now in its 21st year, is the foremost convening for professionals dedicated to improving and enhancing teaching and learning, leadership and management, and the community college experience. This international event provides a forum for collaboration among academic experts and thought leaders, while granting participants exclusive access to the most inventive and inspirational community college programs from around the world.
Register for Innovations 2019 and learn more about this premier event at www.league.org/inn2019/registration. League Board and Alliance members receive an additional registration discount.
League Platinum Partners and organizations that wish to gain access to the community college market are encouraged to participate as exhibitors and sponsors.