Special Invitation: League Offers Presidents Track at the Innovations Conference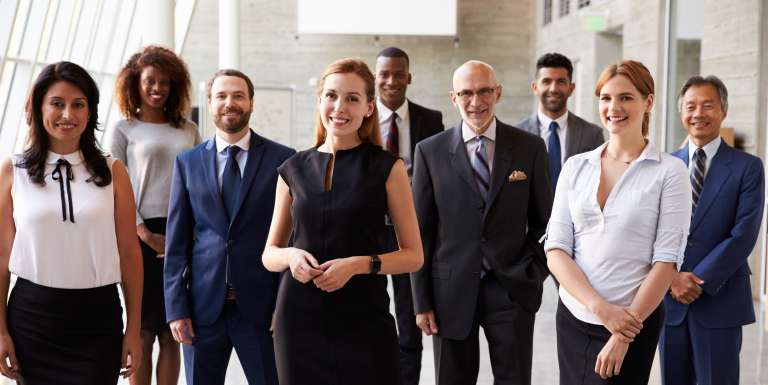 Over the last decade, several evolving key trends impacting community colleges have emerged to underscore the importance of leadership skill and capable management of a number of complex issues. The League recognizes the unique proposition of being a contemporary community college president as CEO, educator, fundraiser, financial wizard, and mastermind inventor. In order to address the challenges of leading a community college today, the League for Innovation in the Community College has created a new feature for the 2017 Innovations Conference: the Presidents Track.*
Disruptive innovative thinking and new entrepreneurial approaches are frequently cited as solutions to the policy, funding, and access to completion concerns among college presidents. These factors coupled with a changing political setting ensure that top leaders have a lot to consider within the scope of his or her job.
To provide a forum for presidential engagement and present the perspective of leadership experts, the League invites you to its inaugural Presidents Track on Sunday, March 12, 2017, from 8:30 a.m. to 5:00 p.m. at the San Francisco Marriott Marquis. A series of presentations and panel discussions will focus on these challenges and create a dynamic forum for idea exchange and dialogue with your peers.
We have engaged top community college leaders and higher education experts to present on topics related to innovation and thought leadership, political policy under the incoming administration, economic sustainability and new business models, and the alignment of entrepreneurism and transformative innovation.
We recognize that your schedules are quite busy, so we are offering a special rate of $150 for this one day track. If you wish to attend the entire conference, March 12-15, the regular conference rate will apply.
Join us for this special opportunity by registering with Judy Greenfield at greenfield@league.org or (480) 705-8200, ext 200. Seating capacity is limited to 75 spaces, so reserve your spot today to ensure your participation.
We look forward to meeting you and presenting this select program to increase innovation and collaboration at the highest levels in our profession.
*This event is for community college presidents only.