Removing Barriers and Building New Pathways for Working Adult Learners at the League's Virtual Learning Summit
August
2020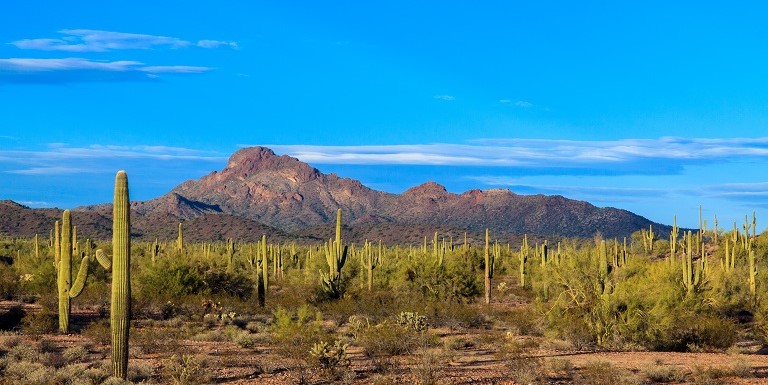 The League's virtual Learning Summit, October 5-6, 2020, focuses on how the future of work is shifting education; defining the adult learner cycles and support; meeting working adult students where they are; and reinventing approaches or initiatives for effectively serving working adult learners, especially considering COVID-19.
Through collaborative activities, including sharing experiences, presenting ideas, and completing exercises, Learning Summit participants will:
Identify the barriers for working adult learners
Describe various adult learner initiatives
Describe best practices in effectively serving working adult learners
Recognize the various adult learner principles being utilized in your college
Identify the adult learning cycle and pathways
Identify problems and issues associated with the adult learning cycle and pathways
Begin to develop an understanding of flexible learning ecosystems that include recognition of prior learning, competency-based, education, and program design best practices
Participants who complete the virtual Learning Summit will receive a certificate of completion.
This event will be facilitated by Bitsy Cohn, Senior Consultant, Higher Education, at Cohn Solutions Group, and Christine Carpenter, Vice President, Member Engagement, and Shawn Hulsizer, Vice President, Product Lab, at Council for Adult and Experiential Learning.
The Learning Summit is a virtual working retreat for college teams to focus on improving and expanding learning at their institutions, and to accelerate progress on these efforts. The sessions provide presentations of various research and case studies in an online workshop environment. Participants complete exercises in large group settings, as well as individual and small group exercises. Each college team is strongly encouraged to identify a specific project or initiative that will be its focus during the Summit. For example, your team may decide to plan a new or emerging initiative, redesign or strengthen an existing program or project, or reinvigorate a postponed or stalled effort. Although the Learning Summit is designed as a team event, individual representatives from community colleges are welcome to participate.
Visit the Learning Summit website to learn more about and to register for this innovative, through-provoking professional development experience.