Promoting Career Pathways and Transfer Programs for National Public Health Week 2020
August
2019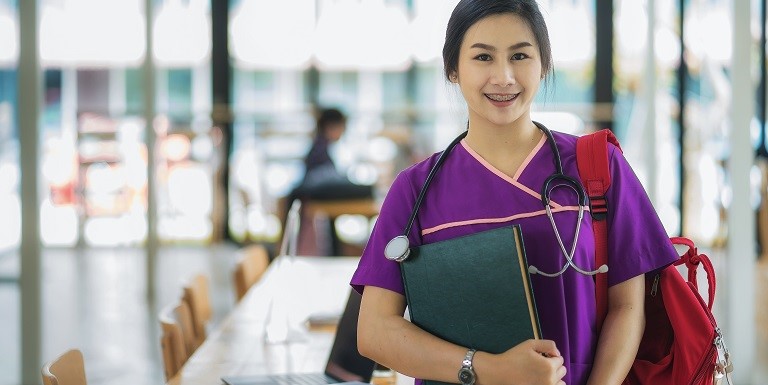 Each April, National Public Health Week offers a platform for public health advocates at community colleges and transfer institutions to celebrate student opportunities in public health. Such partnerships can play a pivotal role in strengthening student academic opportunities and career pathways in public health. This is an exciting opportunity for developing collaborative projects in tandem with your local transfer partners.
Last year, the League and the Association of Schools and Programs of Public Health (ASPPH) launched a new grant program for community college students to promote public health education and career awareness. These grants were awarded to student groups, programs, or departments hosting events at community colleges during National Public Health Week 2019. Twenty-three student groups received these small but impactful grants of $400, which funded a wide range of activities from preparing information tables on public health degree and career options to hosting speakers and panel sessions on special topics such as healthy aging and the prevention of sexually transmitted infections.
Based on the success of last year's initiative, the League and ASPPH will continue this initiative and are currently soliciting applications for National Public Health Week 2020. Up to 60 projects that raise awareness about student opportunities in public health will be funded. Applications for the next award cycle are due October 15, 2019. Please consider applying.
Click here for more information on this initiative and instructions for submitting applications.