PBS NewsHour Spotlights League Alliance Member: LaGuardia Community College
May
2018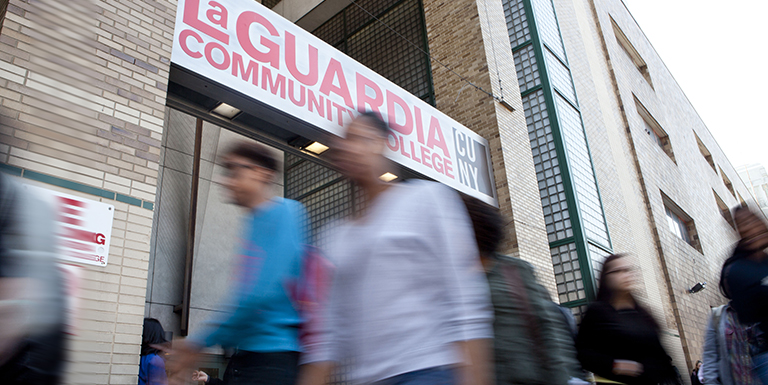 LaGuardia Community College, a League Alliance member institution, was featured in PBS NewsHour's "Rethinking College" series on May 1, 2018. A news item from Gail O. Mellow, LaGuardia's President, has been reproduced here:
The PBS NewsHour segment on LaGuardia Community College helps us all better understand what it means to be a college student in America. The story follows up on my Op-Ed in the New York Times to correct misperceptions of today's college student. The reality is sobering. Community college students struggle to raise families, work and attend college. Despite enormous obstacles, they persist, determined to make a better life for themselves and their families. LaGuardia's work is impressive. A Stanford University study ranked LaGuardia 5th in the nation in creating economic mobility for low-income students. Changing society's perception of who attends college is an essential step to leveling the playing field so that every hard working student has a shot at achieving their dreams. 
Click here to watch this PBS NewsHour segment.