Nationwide Initiative Will Help Community College Faculty Utilize Artificial Intelligence to Improve Student Success
August
2022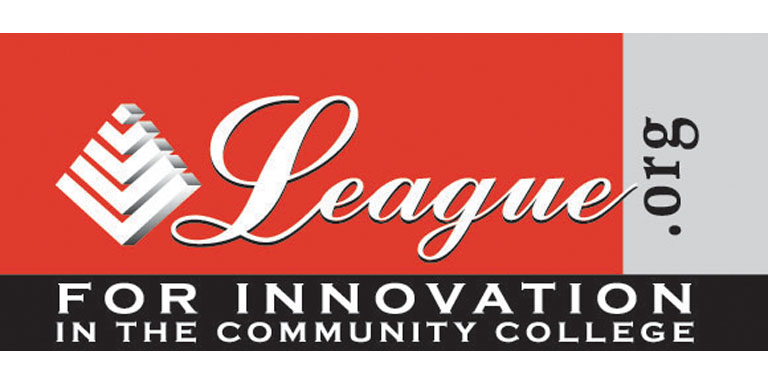 The League for Innovation in the Community College announced a new initiative that will provide institutions and instructors with instructional technology powered by artificial intelligence (AI), along with faculty development resources and ongoing research, to further student retention. Created through a unique partnership with Packback, builders of AI-enabled digital writing tutors for students and digital grading assistants for faculty, the initiative will pair Packback's popular instructional technology with League-sponsored professional development opportunities, including badges awarded to faculty that recognize exceptional instructor engagement.
"As remote and hybrid learning become the new normal, we have a unique opportunity to explore how new tools and strategies can help instructors spend less time on rote tasks like grading and more time providing our students with substantive support," said Kathleen D. Borbee, Professor of Business Administration at Monroe Community College. "We know that written discussions and cases can play a significant role in developing students' critical thinking skills while keeping them engaged and motivated. I am excited that the League can give me the tools as an instructor to better meet the needs of my students."
The initiative stems from the work of the League's recent project, Faculty Voices, which identified challenges that community college faculty face in their efforts to help more students complete their education. Recent Faculty Voices research found that community college instructors are interested in conducting more high-impact practices that could improve student retention — but are held back by how time- and resource-intensive those practices are. In response to that challenge, the League will provide instructors with technology through this partnership with Packback, as well as the professional development and recognition to help them drive meaningful improvements to student success.
"Our faculty are immensely important keys to improving student success, and with the right support systems can help students achieve even greater learning. We are interested in researching how reimagining faculty time can unlock more high-impact feedback to have a profound effect on student performance with our participating colleges," said Dr. Cynthia Wilson, Vice President for Learning and Chief Impact Officer at the League for Innovation. "The Packback team's commitment to rigorous, research-backed pedagogical approaches has made them a valuable partner in our effort to provide community college instructors with the resources to lead engaging class experiences."