League for Innovation Recruiting AmeriCorps VISTA Members to Help Improve Food Security for Students at Three Community Colleges
October
2021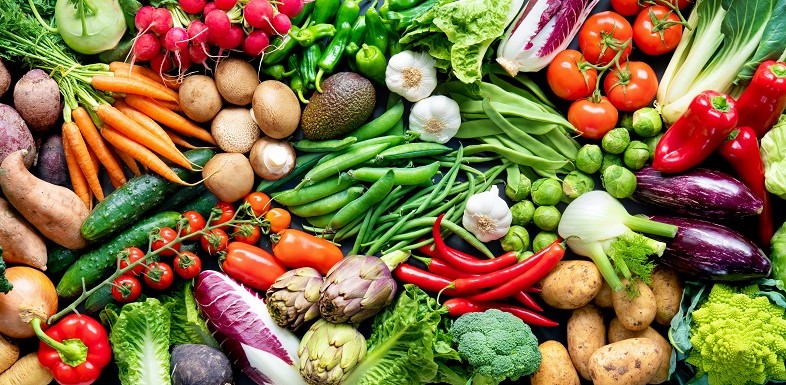 The League for Innovation in the Community College (League) is currently recruiting two AmeriCorps Volunteer in Service to America (VISTA) members to serve with the League for a year-long term of national service. The VISTA members will help build organizational capacity and allow the League to better serve low-income families in Maricopa County, Arizona, and in Titus, Camp, and Morris Counties, Texas.
Mesa Community College, South Mountain Community College, and Northeast Texas Community College are AmeriCorps VISTA sites and part of the Anti-Hunger Corps. The Anti-Hunger Corps is the largest national service project dedicated to fighting domestic hunger and is sponsored by Hunger Free America, a direct service and advocacy organization.
AmeriCorps VISTA members work full time with participating nonprofit organizations to create sustainable solutions to hunger and poverty. The positions will support the three colleges in developing and testing innovative approaches to SNAP/WIC access to address food insecurity more systematically in community colleges.
Rufus Glasper, League President and CEO, said, "This is an exciting opportunity to be part of our efforts to help connect low-income families with nutritious food. We look forward to having the opportunity to work with an AmeriCorps VISTA member, who will be an essential part of our team in helping test innovative solutions to SNAP and WIC access for community college students."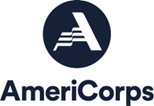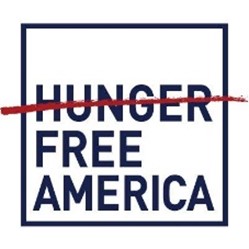 AmeriCorps VISTA members are funded by the federal government and receive a modest living stipend biweekly. Upon successful completion of their year of service, VISTA members also receive an education award that can be used for tuition or a cash award.
"AmeriCorps VISTA members fill a critical gap in many nonprofit organizations nationwide that are working to improve food security," said Joel Berg, Hunger Free America CEO. "We are fortunate to partner with more than 50 nonprofits across the country through the Anti-Hunger Corps and to have a cohort of amazing VISTA members each year that selflessly dedicate 365 days to bettering their communities."
Individuals passionate about food justice and community service are encouraged to apply. See the League's AmeriCorps VISTA position description here.