League for Innovation Board of Directors Welcomes Southern Alberta Institute of Technology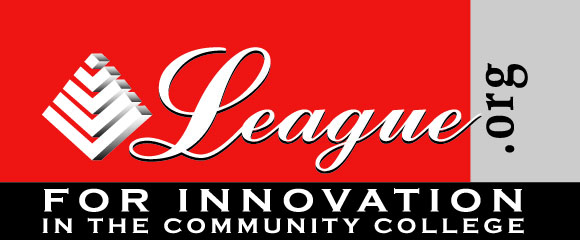 The League for Innovation in the Community College Board of Directors is pleased to welcome Southern Alberta Institute of Technology (SAIT) to its membership. This Canadian-based institution will be represented on the Board by President David Ross.
"Southern Alberta Institute of Technology has a 100-year history of providing innovative, hands-on, skills-oriented training designed to meet the practical needs of employers," said Board Chair Anne Kress. "It is an honor to welcome such a highly-regarded workforce-centered institution to the League board."
Founded in 1968 by B. Lamar Johnson and a dozen U.S. community and technical college presidents, the League has proudly served community college institutions for almost five decades. The Board colleges are joined by almost 500 institutions that hold membership in the League Alliance. With this core of powerful and innovative community colleges and 100 corporate partners, the League fulfills its mission to cultivate innovation in the community college environment through conferences and institutes; online resources; research; and projects and initiatives with member colleges, corporate partners, government agencies, and private foundations.
As the League approaches its 50th year, the Board of Directors made the decision to expand in an effort to include additional outstanding community colleges. CEOs from the most influential, resourceful, and dynamic community colleges and districts in the world currently comprise the League's Board. "I am excited to welcome SAIT as a League for Innovation Board member," said League President and CEO Rufus Glasper. "SAIT will expand our international perspective in the areas of STEM programs and entrepreneurial innovations as we build our network of global engagement and service to our members."
According to the college website, David Ross is a passionate postsecondary education leader dedicated to promoting student success and with a reputation for innovation in applied education. Under his leadership, SAIT has become Alberta's third largest postsecondary institution. It is well known for its action-based learning, solution-focused research, and enterprising collaborations with people and partners from around the globe.
"SAIT is honoured by the invitation to join the Board for the League for Innovation," said Dr. Ross. "As SAIT begins its second century of serving students in Alberta, we look forward to being in the company of—and learning from—those leading the evolution of postsecondary education. SAIT values the thought leadership role the League has established and our institution is committed to being a strong and collaborative partner."