Doug Hall to Provide Opening Keynote at Innovations Conference
January
2019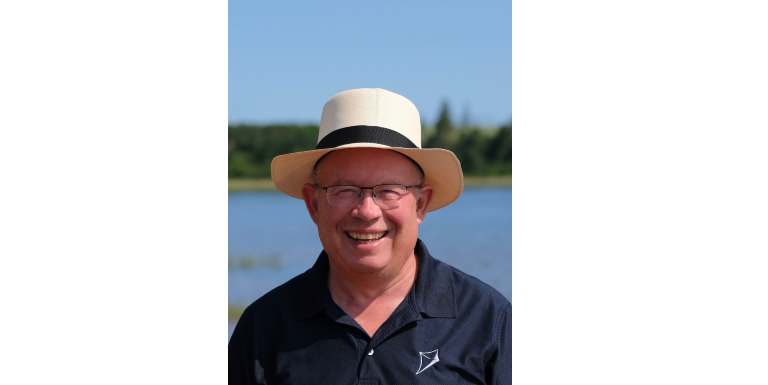 The League for Innovation in the Community College announces that Doug Hall, founder and CEO of Eureka! Ranch, will provide the opening keynote address at its 2019 Innovations Conference. Hall has been named one of America's top innovation experts by The Wall Street Journal and others. In his presentation, Hall will provide ideas and advice on how college teams can use the new field of academic study and leadership science known as Innovation Engineering to help find, filter, and fast track Big Ideas. The presentation is grounded in quantitative data and validated in real-world practice by tens of thousands of academic, nonprofit, and for-profit corporations around the world.
"For 40 years, Doug Hall has fostered innovation as an inclusive opportunity at all levels of an organization using a holistic, results-oriented approach," said League President and CEO Rufus Glasper. "I am excited to hear his ideas about igniting innovation and cultivating employee empowerment at the community college." 
One of the first global megacities, New York defines itself as a place to be your best. The League is delighted to hold the 2019 Innovation Conference at the crossroads of new ideas, diversity, openness, and influence.
The League's 2019 Innovation Conference will take place February 24-27 at the New York Marriott Marquis. Set in the heart of Times Square on West 46th Street and Broadway, this iconic hotel lets you experience all the magic of New York from the moment you arrive. The conference is hosted by Borough of Manhattan Community College, Guttman Community College, and LaGuardia Community College. Over 400 event sessions will focus on community college learning and teaching, leadership and organization, workforce preparation and development, student success, and basic skills and developmental education.
The Innovations Conference, now in its 21st year, is the foremost convening for professionals dedicated to improving and enhancing teaching and learning, leadership and management, and the community college experience. This international event provides a forum for collaboration among academic experts and thought leaders, while granting participants exclusive access to the most inventive and inspirational community college programs from around the world.
The Innovations 2019 early registration deadline is December 1, 2018. League Board and Alliance members receive an additional registration discount. Click here to register.
League Platinum Partners and organizations that wish to gain access to the community college market are encouraged to participate as exhibitors and sponsors.