Distinguished Roster of Keynote Speakers for 2021 Virtual Innovations Conference
February
2021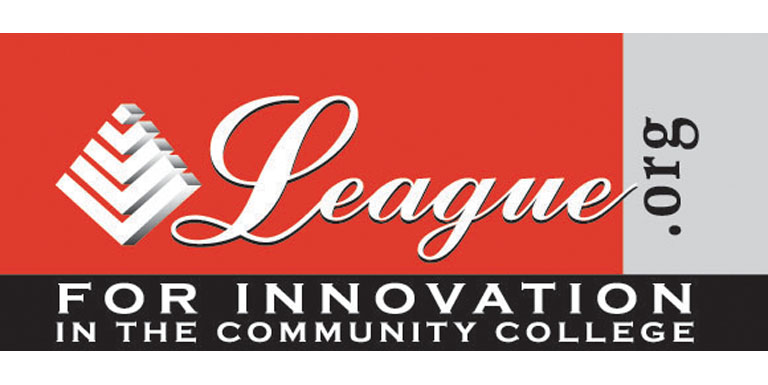 The League for Innovation in the Community College's Innovation Conference has a distinguished lineup of keynote speakers for this year's virtual event, March 1-4, 2021. These dynamic speakers include Jamie Merisotis, President and CEO, Lumina Foundation, who will speak about human work in the age of smart machines; Scott Jaschik, CEO and Editor, Inside Higher Ed, who will focus on higher education after the pandemic; Ken Steele, a higher education strategies and President, Eduvation, who will address the social and psychological impacts of the pandemic, the innovations it has sparked, and the potential for lasting improvements; and Mary S.Spilde, President Emerita, Lane Community College, who will speak to our resilience, both as individuals and as a college community, and facilitate the League Awards Celebration.
"We are pleased to feature these influential thought leaders as keynote speakers at the virtual Innovations Conference. Each of them is dedicated to the enhancement of community colleges and innovative solutions that contribute to the success of students," commented Rufus Glasper, President and CEO of the League for Innovation. "We look forward to their presentations around the human element of our work as well as higher education's response to the pandemic and how to move forward."
Register online for this virtual event through February 26; to register after this date, contact the League at 480-705-8200. League member discounts apply.
Innovations 2021 is the foremost convening for community college professionals dedicated to improving their institutions through innovative practice. The conference features almost 200 sessions in four conference topics: Learning and Teaching, Leadership and Organization, Workforce Preparation and Development, and Student Success. In addition, three themes cross the four topics: STEM; Diversity, Equity, and Inclusion; and Professional and Leadership Development. This international event provides a forum for collaboration among academic experts and thought leaders, while granting participants exclusive access to innovative and inspirational community college programs from around the world. See the conference schedule and draft program for details.
To learn about exhibiting or sponsoring at this event, contact Event Producers.