The Cross Papers Fellowship Request for Proposals
April
2019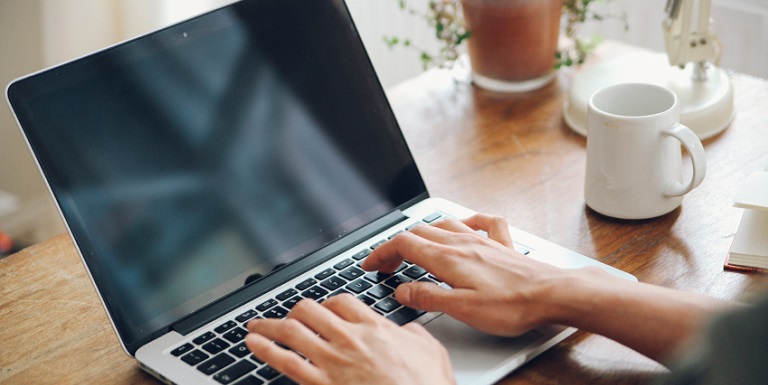 The League invites proposals for The Cross Papers Fellowship for the 2019-2020 academic year. Supported by a gift from K. Patricia Cross, the Fellowship continues and builds on the outstanding success and renowned usability of The Cross Papers. Each year The Cross Papers Fellowship is awarded to a scholar/practitioner of community college teaching and learning.
Since the release of the inaugural issue of The Cross Papers in 1997, community college educators have used these monographs as tools for stimulating discussion, providing orientation and training to new faculty and staff, rejuvenating veteran employees, and designing successful practices and strategies for reaching the diverse groups of students who come through the open doors of community colleges every day. The League applauds the work of K. Patricia Cross and seeks through this fellowship to continue her legacy of professional development focused on community college teaching and learning.
The Fellowship recipient will write the 23rd issue of The Cross Papers and present the work at the League's 2020 Innovations Conference in Seattle, Washington. The Fellowship includes a $2,000 stipend, complimentary Innovations Conference registration, and up to $1,000 to support travel to the conference.
Click here to view the request for proposals. Proposals are due by 5:00 p.m. Pacific Daylight Time on June 15, 2019.