The Cross Papers Fellowship 2019 Awarded to Annie Wagganer
September
2018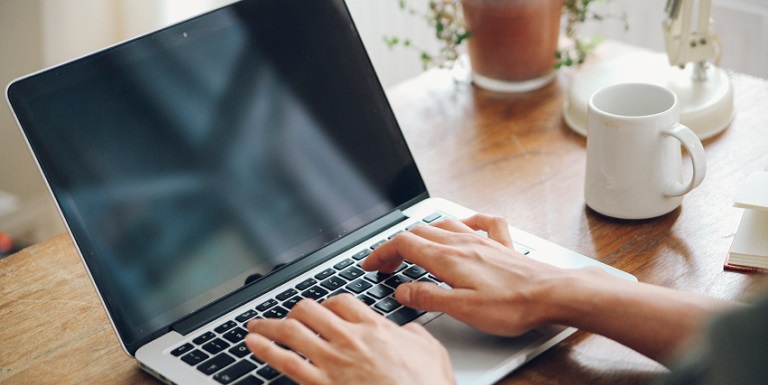 Community colleges serve as a bridge to four-year institutions and to specific careers for a diverse student population. Community college faculty, therefore, have a unique opportunity and obligation to cultivate lifelong learners who persist through adversity and adapt to new contexts. Annie Wagganer, recipient of The Cross Papers Fellowship 2019 and Assistant Professor of Sociology and Honors Program Coordinator at St. Louis Community College - Florissant Valley, will explore this topic in The Cross Papers, Number 22.
College success can be undermined by beliefs, whether actual or perceived, that students are incapable of learning, underprepared, or otherwise not "college material." In this issue, Wagganer offers community college faculty across disciplines and teaching modalities a framework for designing learning experiences that combat these beliefs and encourage counter-messages. The monograph will highlight those strategies that have been proven the most effective and are holistic in their approach.
The Cross Papers began in 1997 as a resource to provide community college faculty with practical, effective instructional techniques based in educational theory and research. "For over 20 years, community college educators have used The Cross Papers to encourage discourse about teaching, learning, and the community college. These conversations have provided a platform to introduce new ideas which have become a standard in colleges worldwide," stated Rufus Glasper, League President and CEO. "The Cross Papers are a great resource for thought leadership among faculty seeking to innovate and transform teaching and learning activities that meet the needs of the 21st century students who fill their classes every day," he said.
The format for The Cross Papers monographs was established by K. Patricia Cross, who wrote the first seven issues. After retiring, she ensured continuation of the series by working with the League for Innovation in the Community College to establish The Cross Papers Fellowship. With her generous support, the fellowship continues to this day.
"Taking part in this tradition begun by expert educator K. Patricia Cross is a great honor," said Wagganer. She continued, "While I know I will learn far more than I can share, I hope to contribute to a conversation about better serving our students through experiences that respect their ability and desire to grow as learners."
In addition to writing the 22nd issue of The Cross Papers, Wagganer will present her work during a Special Session at the League's 2019 Innovations Conference in New York City. Following the session, she will be available to sign copies of the monograph.
The Cross Papers Fellowship includes a stipend of $2,000 to support research and writing, complimentary registration to the 2019 Innovations Conference, travel expenses up to $1,000 to attend the conference, a plaque commemorating the recipient's designation as a Cross Papers Fellow, and ten copies of the print edition of The Cross Papers issue.
To purchase copies of past issues of The Cross Papers, visit the League Store. Number 22 will be available in March 2019.
All issues of The Cross Papers are also available in digital form through iStream, the League's comprehensive, subscription-based digital library for faculty, staff, and administrators.