The Cross Papers Fellowship 2018 Awarded to Suzanne M. Buglione
August
2017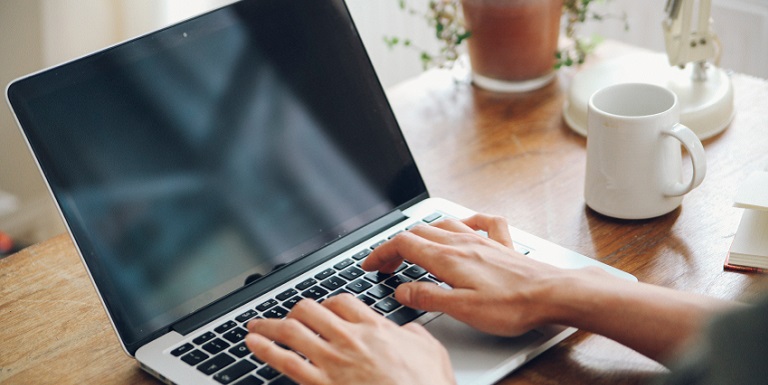 We live in complex times full of social and political unrest and challenge. Many of us are not sure how to address this complexity in our classrooms and disciplines. Engaging community college students' identities can create deeper learning environments, and foster critical thinking and more engaged classrooms. Suzanne M. Buglione, 2018 recipient of The Cross Papers Fellowship and Dean, Lash Division for Teaching and Learning, at Bristol Community College, will explore this topic in The Cross Papers, Number 21.
In this issue, Buglione offers community college faculty across disciplines and teaching modalities a framework for understanding, identifying, and responding to relevant social justice issues in their classrooms. The author will review the literature related to social identity development, the work of cultural brokering, and the use of faculty and student identities in the classroom, and present a variety of tools and techniques to aid faculty in the facilitation of related dialogues, classroom activities, and intentionally designed assignments as well as strategies for adaptive or replicable use in differing classroom modalities.
The Cross Papers began in 1997 as a resource to provide community college faculty with practical, effective instructional techniques based in educational theory and research. "For over 20 years, community college educators have used The Cross Papers to encourage discourse about teaching, learning, and the community college. These conversations have provided a platform to introduce new ideas which have become a standard in colleges worldwide," stated Rufus Glasper, League President and CEO. "The Cross Papers are a great resource for thought leadership among faculty seeking to innovate and transform teaching and learning activities that meet the needs of the 21st century students who fill their classes every day," he said.
The format for The Cross Papers monographs was established by K. Patricia Cross, who wrote the first seven issues. After retiring, she ensured continuation of the series by working with the League for Innovation in the Community College to establish The Cross Papers Fellowship. With her generous support, the fellowship continues to this day.
"I have benefitted greatly from Patricia Cross's work, and I am delighted to be chosen for the fellowship which bears her name," said Buglione. She added:
This monograph will provide community college educators with a framework for understanding and identifying social justice issues in their classroom, as well as concrete tools for response that will foster student success. It will contribute to our unique missions as we strengthen communities and prepare students as workers, civic participators, and future scholars.
In addition to writing the 21st issue of The Cross Papers, Suzanne M. Buglione will also present her work during a Special Session at the League's 2018 Innovations Conference in National Harbor, Maryland. Following the session, she will be available to sign copies of the monograph.
The Cross Papers Fellowship includes a stipend of $2,000 to support research and writing, complimentary registration to the 2018 Innovations Conference, travel expenses up to $1,000 to attend the conference, a plaque commemorating the recipient's designation as a Cross Papers Fellow, and ten copies of the print edition of The Cross Papers issue.
To purchase copies of past issues of The Cross Papers, visit the League Store. Number 21 will be available in March 2018.
All issues of The Cross Papers are also available in digital form through iStream, the League's comprehensive, subscription-based digital library for faculty, staff, and administrators.