Community Colleges Promoting Careers in Public Health
April
2019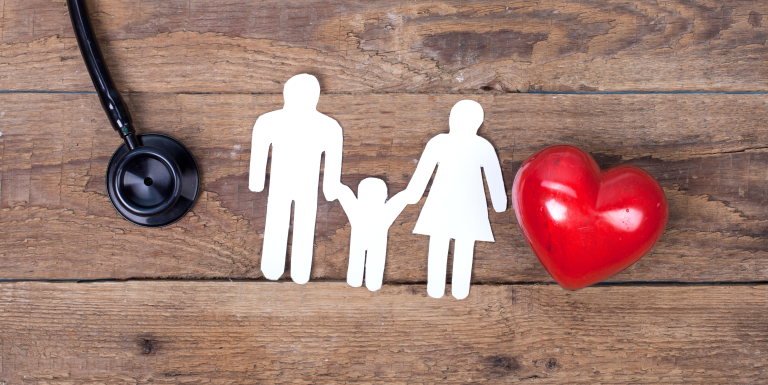 Twenty-one community colleges were awarded grants from the League for Innovation in the Community College to conduct activities during this year's National Public Health Week and/or World Health Day to promote awareness of careers in public health. The grants are part of the League's ongoing Community Colleges and Public Health initiative, which centers on education and career pathways for public health in community colleges. As part of the initiative, the League is partnering with the Association of Schools and Programs of Public Health (ASPPH) to focus on creating a community college culture of health.
Community colleges that received grants proposed activities ranging from guest speakers, displays, and demonstrations to week-long information campaigns and production of a career-focused public health public service announcement. Proposals reflected the variety of career opportunities in public health, including, for example, its role in community health, consumer awareness, first-response, environmental health, epidemiology, zoonotic disease, mental health, nursing, nutrition, chemical dependency, health policy, prenatal and infant care, and elder care.
During Public Health Week, ASPPH, in partnership with the League and the Society for Public Health Education, hosted a webinar for community college educators titled, "This is Public Health Education: Helping Your Students Become Part of It." Click here to view a recording of the webinar.
The colleges submitted reports on their activities in late May and the League will post additional information about their National Public Health Week/World Health Day programs later this month. The colleges that received grants are Arkansas State University Mountain Home, Atlanta Technical College, Bristol Community College, Camosun College, Central Carolina Technical College, Chandler-Gilbert Community College, Cleveland State Community College, Community College of Allegheny County, Cuesta College, Cuyahoga Community College Metro Campus, Dona Ana Community College, Hartnell College, Hinds Community College-Utica Campus, Kirkwood Community College, LaGuardia Community College, Mid Michigan College, Montgomery College, Panola College, Thomas Nelson Community College, Tri-County Technical College, and Queensborough Community College.
The grant program will continue for the 2020 National Public Health Week/World Health Day, with up to 60 grants available to community colleges to support activities that promote public health career awareness among their students. Information on the 2020 grant program and proposal process will be available beginning July 1, 2019, on the League website and in the League Connections newsletter. The deadline for submitting proposals is October 15, 2019.
Learn more about the League's Community Colleges and Public Health initiative here.