Adapt. React. Readapt. Act.
June
2018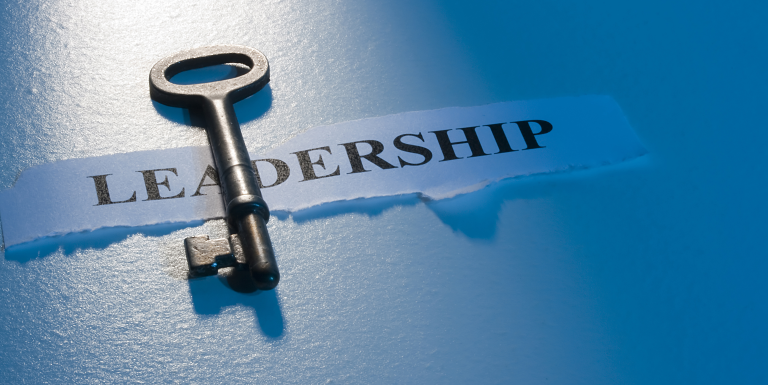 Dr. Rufus Glasper, League President and CEO, and Emeka A. Ikegwuonu, doctoral student, Mary Lou Fulton Teachers College, Arizona State University, and former League intern, contributed to the North Carolina State University's Envisioning Excellence for Community College Leadership blog on June 12, 2018, with a post focused on leading change in the dynamic climate of higher education.
Click here to read the blog post.