League for Innovation Celebrates Excellence and Innovation at Community Colleges
February
2021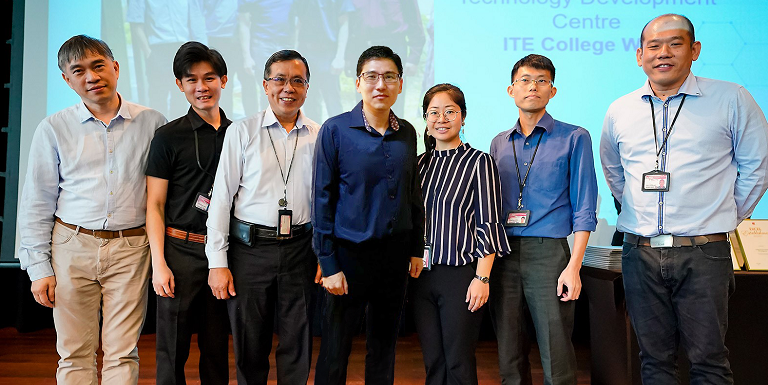 The League for Innovation has been dedicated to informing, inspiring, and celebrating innovation in learning, teaching, staff development, and student success for over 50 years. Established over 35 years ago, the League's Innovation of the Year Award was devised to recognize significant innovations at community colleges. Granting this award provides a venue for showcasing innovative programs, practices, and initiatives and the dedicated educators who strive for excellence on a daily basis. Since 2012, the League has recognized outstanding faculty, staff, and leaders in the community college field who have made a significant difference in the lives of students and in the communities their colleges serve with Excellence Awards. Participation in these awards is exclusive to League Board and Alliance member institutions.
The 2019-2020 Innovation of the Year Award and 2020-2021 Excellence Award recipients will be recognized at the virtual Innovations Conference general session on March 4, 2021. In addition, award winners will be featured in the 2020 League Awards Program, which includes the names, titles, and colleges of honorees and features congratulatory ads from League member colleges. 
Visit the following Web pages to learn about award recipients.
2019-2020 Innovation of the Year Award Winners
2020-2021 Excellence Award Recipients