Jon Alexiou Honored With ETS O'Banion Prize at League's Innovations Conference
March
2019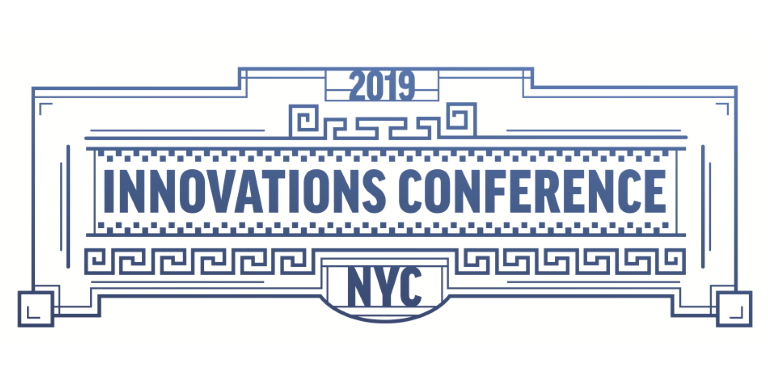 Jon Alexiou, President, EduVizion Consulting, LLC, was presented with the ETS O'Banion Prize at the League's Innovations Conference on Monday, February 25.
Dr. Rufus Glasper, President and CEO of the League for Innovation in the Community College, awarded Alexiou for his contributions to higher education during his 40+ year career. Alexiou's primary areas of expertise, building on his distinguished career in higher education and in the private sector, include the use of technology and distance learning in education, workforce development, international education, and the role of community colleges.
"The ETS O'Banion Prize recognizes individuals that demonstrate skills as leaders and thinkers who advance the community college movement," said Glasper. "Dr. Alexiou's career highlights his contribution and commitment to innovation, diversity, and the role that community colleges play in meeting student needs and fostering their success."
Alexiou's career spanned more than 30 years at one of the largest community colleges in the United States, Miami-Dade College, where he served in several roles, including Campus President and Chief Academic Officer. Following his retirement from the college, he served as Director of Community College Initiatives at Educational Testing Service in Princeton, New Jersey.
The ETS O'Banion Prize is sponsored by Educational Testing Service and is named for Terry U. O'Banion, president emeritus of the League, who is a major influencer in community college teaching, learning, and leadership.