2018 Riegelman Awards Application Process Now Open
July
2017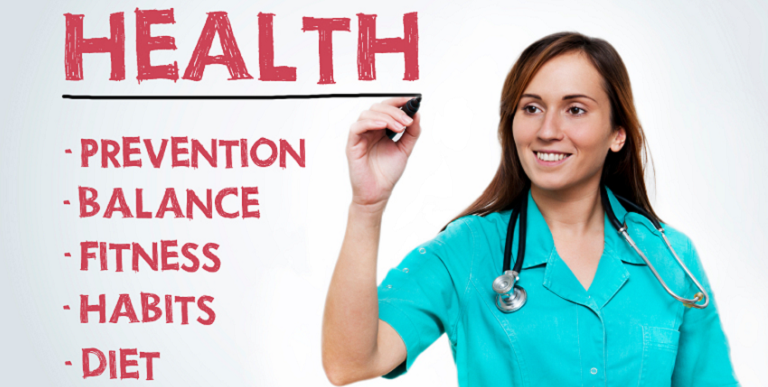 Community colleges are invited to apply for the League's 2018 Riegelman Awards for Excellence in Public Health & Health Navigation Education in Community Colleges. The Riegelman Awards are presented to colleges that demonstrate excellence in
planning or enhancing associate degree or certificate programs in Public Health and Health Navigation education; or
providing public health/health foundations courses in Allied Health, Nursing, First Responder, Health Foundations, or related programs.
Programs or courses must be consistent with the recommendations of the Community Colleges & Public Health Final Report.
The Riegelman Awards will be presented at the League's March 2018 Innovations Conference in National Harbor, Maryland. The Riegelman Awards for Excellence in Public Health & Health Navigation Education in Community Colleges are funded by Richard and Linda Riegelman as well as by Jones and Bartlett Learning.
Letter of Intent Deadline: September 1, 2017
Community colleges interested in applying for the Riegelman Awards must submit a letter of intent signed by the Chief Academic Officer that commits the institution to develop a plan or to implement public health or health navigation program or courses compatible with the recommendations of the CC&PH report.
Planning Templates Deadline: October 31, 2017
All eligible community colleges will be invited to submit a plan, following the appropriate Planning Template, for one or more public health associate degree and/or certificate programs, or for public health/health foundations courses, including a timeline for implementation and evaluation.
Click here to read more about applying for the 2018 Riegelman Awards.